Phi Thai Restaurant Liverpool
Welcome to Phi, a family run thai restaurant in the heart of West Derby Village, Liverpool.
PHI = The Golden Ratio = 1.618
Phi the golden ratio, was discovered in Greece by Euclid more than 2000 years ago as a mathematical formula to describe aesthetics in shape and form. The Pyramids and the Parthenon were built using this principle and was used by the likes of Leonardo Da Vinci, Salvador Dali, Mondrian and many artists, architects and muscians throughout the history.
We apply the same principle to the creation of our dishes here at our restaurant where Phi brings you golden thai portions which we hope you will enjoy.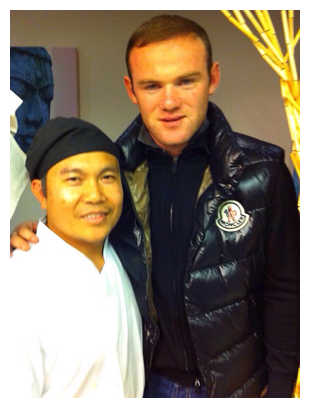 Authentic Thai Cuisine by Chef Surachit Sattapanya (Sura)
Our head chef Sura is from Chiang Mai which is situated in the North of Thailand and this is reflected in how his meals are prepared. Northern food is based on the fresh herbs and spices which are available in the Verdant Valleys. Sura has worked in some of the most prestigious Thai restaurants across the World and his dishes are of the highest standard.
3 Facts On Chiang Mai, Thailand: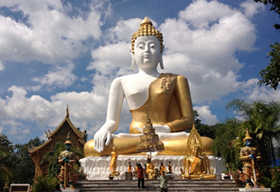 Chiang Mai is home to Doi Inthanon, Thailand's highest mountain.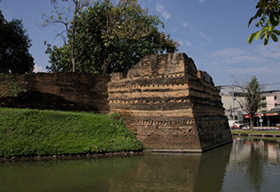 The city centre of Chiang Mai is surrounded by a walled moat, known as the Old City and is just a single square mile.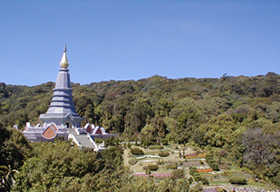 Chiang Mai is home to Doi Inthanon, Thailand's highest mountain.